Get Britain Building
Brexit offers the UK a unique opportunity to build for the future and, in doing so, create jobs, promote inclusive growth, deliver a balanced economy and promote a greener environment. Now is the time to invest in critical infrastructure, public and commercial buildings and housing to ensure our built environment supports long-term economic growth, jobs and social inclusion.
Manufacturers and distributors of construction products and materials directly provide employment for at least 373,000 people across almost 24,000 companies, overwhelmingly based in the UK, with a combined annual turnover of over £62.1 billion.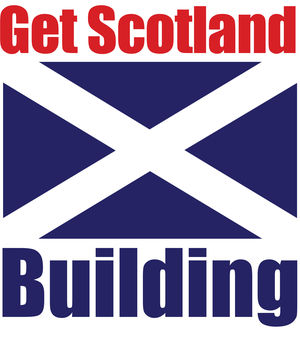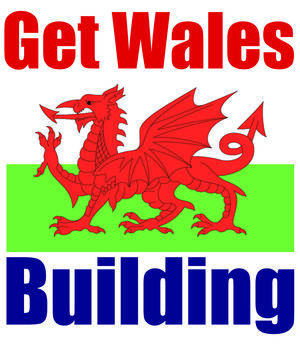 ---